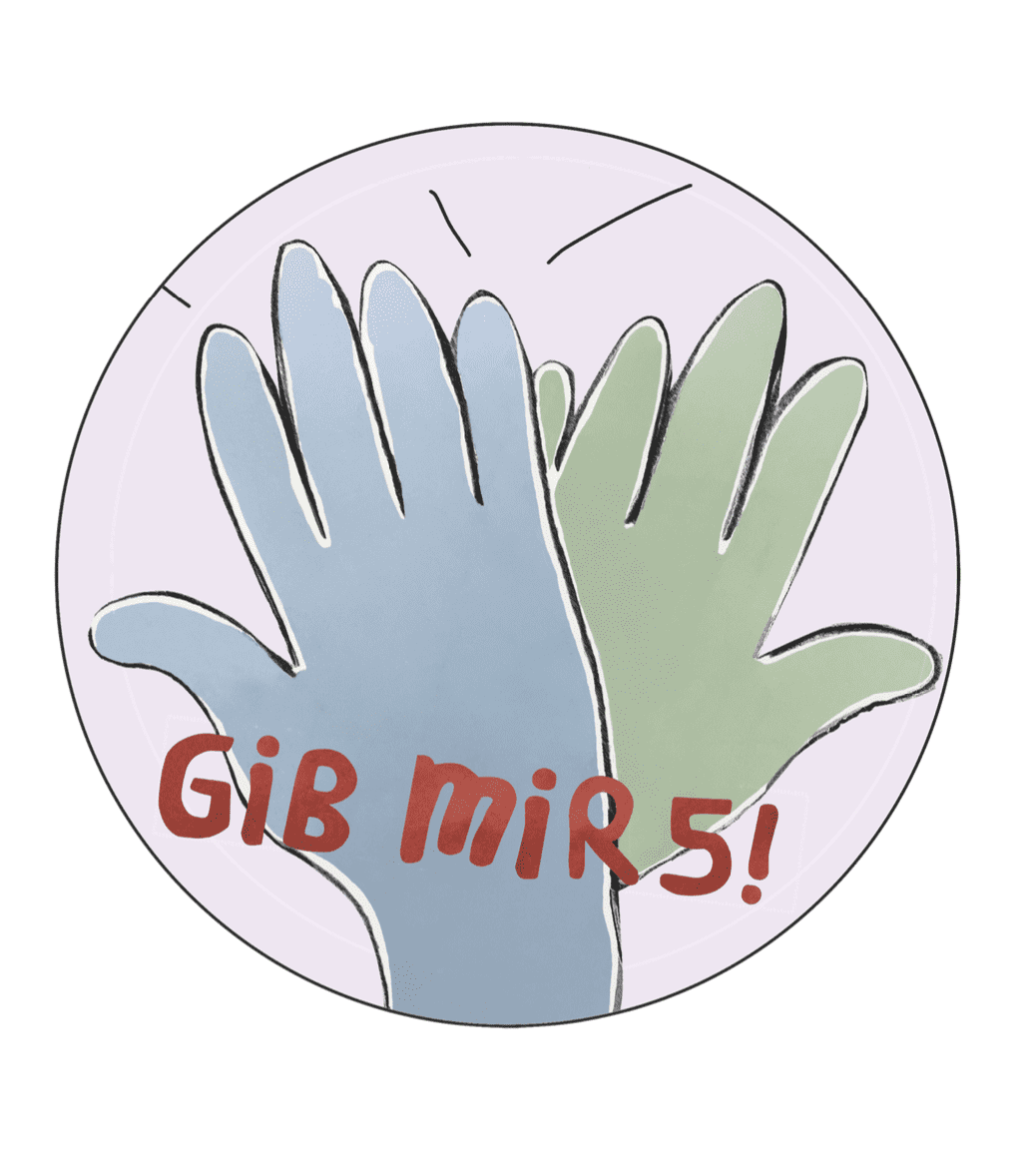 CONDITIONS OF PARTICIPATION FOR THE HIGH FIVE! – CHILDREN'S SHORT FILM COMPETITION
SUBMISSION MODALITIES / DEADLINE
The completed entry form and the viewing copy must be received by us by the specified submission date. Everyone up to and including 13 years of age can participate: individuals, daycare groups, school classes, etc.. One entry form must be used per film.
VIEWING / SCREENING COPIES
For viewing we prefer an upload of the film or a DVD.
NOTIFICATIONS
Submitters whose work has been accepted will be notified by email by the end of April 2021. Rejections will be sent by the end of May.
SHIPPING ADDRESS
The address for shipping the viewing copy and screening copy is:
KurzFilmAgentur Hamburg e.V.
Mo&Friese Children's Short Film Festival
HIGH FIVE!
Bodenstedtstr.16,
22765 Hamburg
SHIPPING COSTS
The sender is responsible for the shipping costs of the viewing and screening copy.
RETURN SHIPPING
The submitted screening copies will not be returned but remain in the archive of the KurzFilmAgentur.